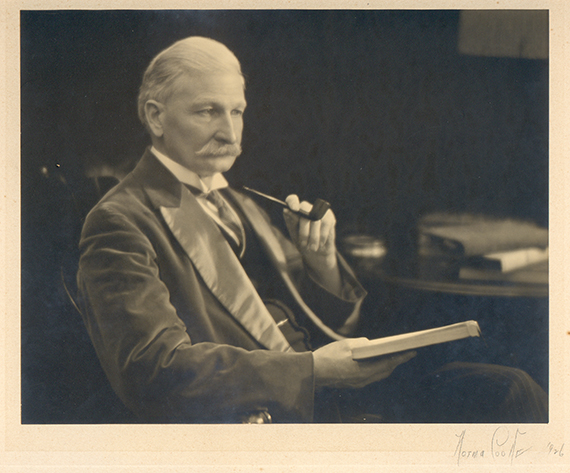 The founder, William T. Hand in 1872.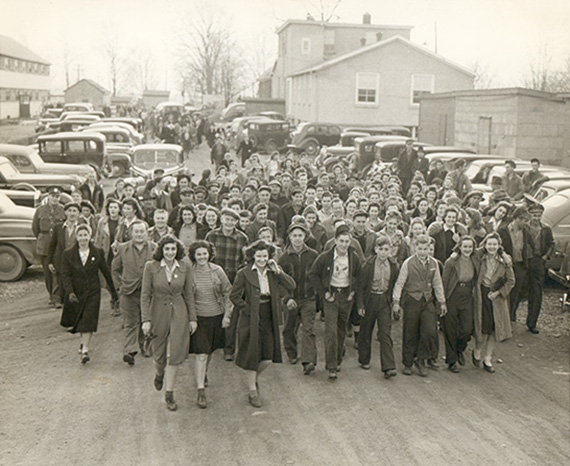 Company picture at the Cooksville, Ontario plant. (Year unknown)

History
The founder, William T. Hand, came to Canada from Hereford, England in 1873. He made Thorold Ontario (St. Catherine's) his home, and where he set up a fireworks manufacturing company.  Due to that decision in 1873, the T.W. Hand Fireworks Co. (Now known as Hands Fireworks) is now the oldest firm of its kind in Canada.
On the evening of May 25, in 1874, the people of St. Catharines, Ont., on foot and in carriages, headed for Montebello Gardens where Professor William T. Hand, that celebrated English pyrotechnic artist and manufacturer of Fireworks and balloons of all shapes and sizes, had promised to present the first fireworks display ever seen in Canada.  When the newspapers came out the following day Professor Hand's fame and fortune were made.  Like his fireworks, the praise of his show was sky-high.
Hands Locations

In 1875 he established his factory in Hamilton where it remained for 55 years, moving to Cooksville, Ontario in 1930.  In 1953 a plant was opened in Papineauville, Qc, (closed in 2005). In 1963 the Cooksville plant was closed, and a plant was opened in Milton where hands was located until 1980.  In 1983 Hands Fireworks was relocated to Prescott, Ontario – where Hands was located until 2016. Between 1980 and 2011, Hands Fireworks had sales offices in Milton and Campbelleville.

In 2003, Hands Fireworks partnered with Chinese Fireworks manufacturer Lidu, to evolve with everchanging Canadian Fireworks market. In 2005, Hands Fireworks stopped production in Canada due to the rising costs.

In 2016, Lidu International purchased Hands Fireworks outright, to compete with an evolving Fireworks market. Hands International Incorporated, operating as Hands Fireworks is based out of Toronto, Ontario – with warehouse and distribution locations in Toledo and Frankville, Ontario.

More than Fireworks

During the war the plant converted to produce various military items to drop in advance of bombing raids or photo reconnaissance flights.  Despite this interruption in the company's activities there is hardly a city or a town in Canada that has not been lit up at one time or another by The Hands family's fireworks.

Hands Fireworks is proud of the legacy that carried through three generations and remained a family run firm for over 100 years.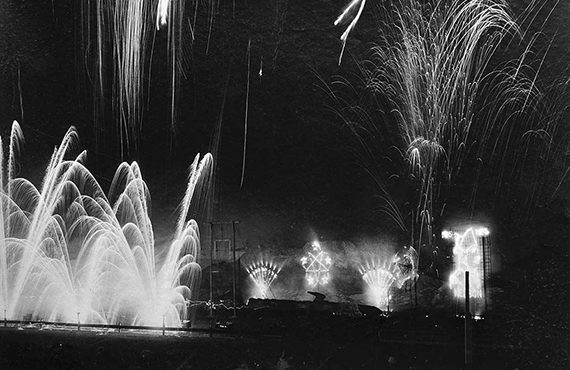 1905 Canadian National Exhibition, Toronto, ON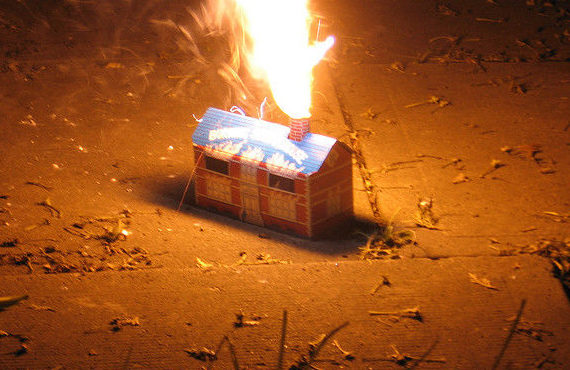 The Burning Schoolhouse is something that is still remembered by many Canadians, one of the items through the years that has made Hands famous.